Oklahoma State Rookies Receive Their Jersey Numbers
Take a peek at these former Cowboys in their new duds and digits.
NFL teams held their Rookie Minicamps last weekend, which means that coaches got their first look at their new prospects on the field. It also means that we get our first glance at each in his new jersey.
Let's take a look at the former Cowboys who made their practice debuts and which numbas they'll be donning.
Teven Jenkins is Just Happy to Get a Headshot
No. 76 looks good on the former All-Big 12 tackle, and it's reminiscent of Russell Okung's Seahawks designation from when he was the last Cowboy lineman to get drafted before Jenkins.
If you follow Jenkins, you'll know that he's just glad to finally get some updated pics.
Chuba Hubbard: If it Ain't Broke…
Hubbard got to keep his No. 30, which is a good look for him. Actually, I don't think you can have a bad number when you've got these moves.
Tylan Wallace: Sweet 16
Wallace is making the move inside to the slot position with Baltimore, so a different looking jersey makes sense. Looks pretty mean, IMO.
Other Numbers
Rodarius Williams is No. 25 for the Giants.
Dillon Stoner is also sporting No. 16, for the Raiders.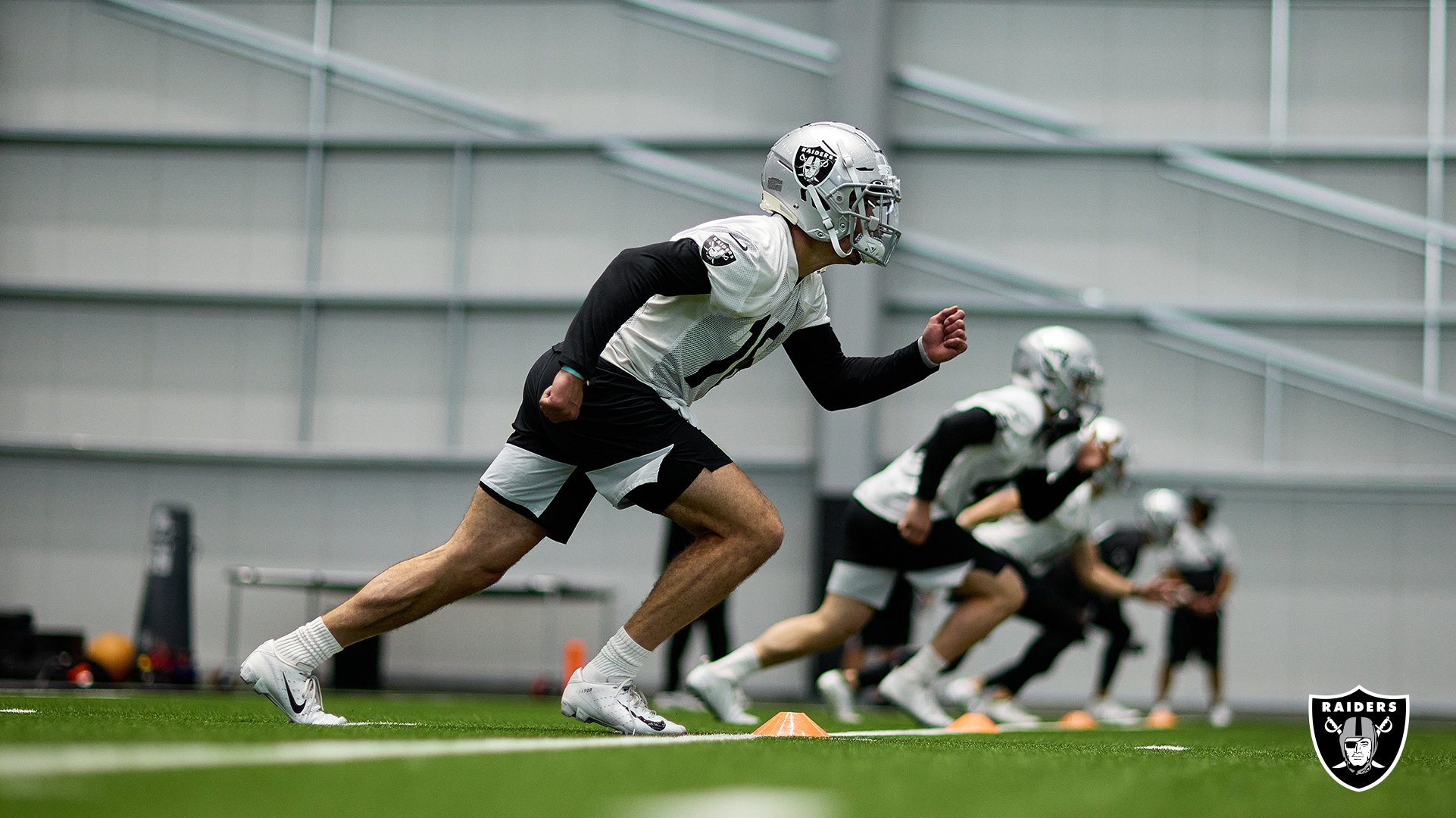 Calvin Bundage in a No. 33 Steelers jersey. Where are the pics?!?!
Cameron Murray is wearing No. 78 for the Arizona Cardinals, according to the team's website.
Amen Ogbongbemiga is listed on the Los Angeles Chargers' roster after signing as an undrafted free agent, but the team's site does not list a number designation.