Ranking the football uniforms: No. 8
I loved last year's Cotton bowl unis and they included the best helmet Oklahoma State wears.
What could make the No. 9-ranked all whites better? The best helmet OSU deploys of course. The other all whites check in at No. 8 in my ranking of the OSU football uniforms.
A closer look:
Uniform No. 8: White (alt.)-White-White
Worn: against Mizzou in the 2014 Cotton Bowl
Result(s): 0-1 (lost to Mizzou 41-31)
No need to recount my love for the all whites but that helmet is just something else. Somehow it replaced the carbon fiber helmet as my favorite single piece of equipment OSU has.
Plus the added star to the neck area for bowl games is just terrific.
One thing I love about those helmets is that the stripe down the middle at least somewhat corresponds with the stripes on the shoulder pads and down the pants. Now if we could just get them to release this version:
I could die a happy uniform lover.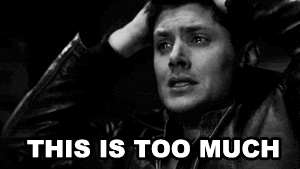 I asked Carson Cunningham — a uniform connoisseur himself — to start weighing in on these rankings so you would get a different side of the coin. Here's his take:
Carson: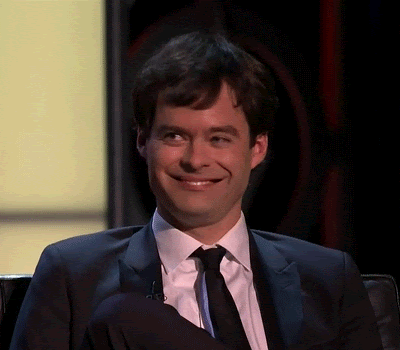 Another stunner! The all whites moved way down your list.
I agree Kyle, this is OSU's best helmet. The matte black is strong, but this one is stronger. I've long preferred the black brand on the white helmet. Coupled with the new stripe and black face mask?
Pristine.
I do agree with your very minor gripe, the helmets do look like cue balls. A matte finish would go a long way to matching the jerseys. Baylor's matte helmets come to mind, but let's use Oregon as an example:
Let's also pour one out for Gilbert's last game. Here he is passing the Uni Heisman torch to Ashton Lampkin:
With both All Whites out of the way, the top seven should be unpredictable.
Totally Tickets is your source for Oklahoma State football tickets.