Russell Okung's Self-Negotiated Contract With the Broncos Turned Into a Disaster
In a letter published on the Players Tribune less than a year ago, former Oklahoma State left tackle Russell Okung explained why he cut ties with an agent and chose to represent himself — negotiating his own free-agent contract with the Denver Broncos after leaving the Seattle Seahawks.
"I know my worth," Okung said at the time. "I can look at the market and go directly to a team without an agent and tell that team my worth. And I can do so with confidence because I've done my research, I've educated myself and I've questioned the answers I've been given. And when it comes to reviewing the details of my next deal, I'll hire an expert — a lawyer or a sports attorney who understands the dynamic of football contracts — to read the paperwork. I'll negotiate a one-time flat fee that isn't dependent on the size of my salary."
That seems all well and good. And hey, kudos to you. Not many professional players go that route.
And maybe now we know why.
Okung signed a reported five-year contract with the Broncos last season worth ~$53 million. However … the Broncos were able to cut ties with him this season — and faced no penalties in doing so.
So here's the deal: His contract came with ZERO guaranteed money and, as it turns out, was basically a one-year deal with a team option for the next four. So that $53 million amounted to just $8 million (only $8 million — sad!), and when the Broncos had the option to pick up the option, they politely declined.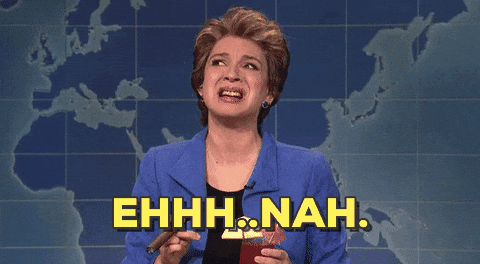 His $8 million came in part because of his durability in the 2016 season. He played in 16 games for Denver, but because of his extremely heavy backloaded contract, it left him in an awful spot that didn't guarantee him anything past year one. So now here we are a year later, and he's a free agent once more. For his sake, let's hope he finds an agent in negotiating his next deal.