Safety Za'Carrius Green Could Thrive in OSU's New 4-2-5 Defense
Redshirt junior safety Za'Carrius Green only has 17 total tackles in his career, and yet two of the players Oklahoma State sent to Big 12 Media Days last month — wideout Jalen McCleskey and defensive tackle Darrion Daniels — independently mentioned Green as somebody who has a chance to shine in Jim Knowles' new-look 4-2-5 defense.
Green is as gregarious as he is enjoyable to talk to, and it's easy to see why his infectious personality buoys his defensive teammates.
"He's a character," said Daniels. "Him and Ramon (Richards) give off the same type of energy, but they're different. They have their different talents, their different quirks.
"He doesn't get tired at all. We just got done running (either 20 400s or 24 100s), I'm dog tired. (He said), 'Darrion you're too quiet, wake up, wake up.' I'm like, 'Bro, we just got finished running, how do you have so much energy?' He's one of those guys whose legs are always going."
Even in Stillwater on Saturday, it seemed at times like Green wanted to come out of his shoes while talking to us. Loves life, loves football, cares about the team, whatever it is, you know Mike Gundy is trying to figure out how to purify and distill these qualities and inject them into everyone else in the program.
It hasn't always been like that, though.
"I feel as if I just had to step up, I had to be myself and let that leadership come out," said Green. "Having guys like Ramon Richards and Tre Flowers around, who were always the leader, I was the understudy the whole time. I had to step out and be myself, be more enthusiastic about every little thing, every detailed rep, every time we're outside running."
As Daniels confirmed, that has happened. Green also said he learned from Flowers and Richards that mistakes are going to happen, you just can't let them derail you. You have to stay in your lane and understand that even though you were the star or superstar in high school, that's not the case anymore.
"Go after it. Don't stop no matter what," Green said on what he's learned. "No matter if I make the wrong mistake this time, make sure next time I don't make that mistake. I just have to improve every day with the smallest things. It could be tremendous or little.
"It's a big confidence thing, really. You're on a bigger stage. You got guys depending on you … sometimes you aren't the guy making plays and you don't feel like you're important to the team, but you are."
As for how he's going to fit into Jim Knowles' new 4-2-5 system, Green feels good about turning up the amp on aggression. So do the guys he's going against in practice.
"Za'Carrius Green," said McCleskey when I asked him somebody who's stood out so far. "Especially because our defense is moving to the 4-2-5 so they're going to have more secondary players. There will be more of a chance for him and some of our other safeties and DBs to get in there and just fly around. He's strong, and he's fast also. Even if you think you have a step on him, you may not."
As Dustin Ragusa pointed out here, the 4-2-5 allows safeties to be more aggressive against the run specifically, which in watching some film of Green in high school, is a good thing.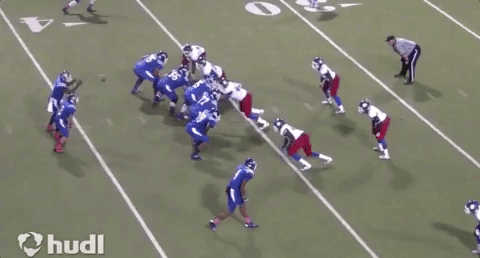 "I love being aggressive," said Green. "All of our safeties are tremendously aggressive now. It's fun. You get hands on guys early instead of letting them run up to you. I like being aggressive."
Folks calling for a new DC because of how far OSU's secondary played off the line under Glenn Spencer ⤵️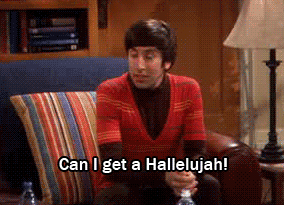 Nobody knows how this season is going to go or what this defense is going to be. But if Green's personality translates on the field, that will go a long way in improving a defense that got younger … and maybe even a little better.