Against the Spread: Oklahoma State Favored by 17.5 Over Kansas State
Oklahoma State opened as a 17.5- point favorite at home over Kansas State this weekend, officially the fourth-highest margin the Cowboys have been favored by this season to date. The other three — TU (19.5), South Alabama (-28) and Baylor (-28.5), went down as Cowboy covers.
Factor in the fact that OSU could know by kickoff whether it will control its own destiny in the Big 12, and I think all that plays into the favor of Oklahoma State.
Let's take a look at how the two squads compare in the eyes of Vegas.
Against the spread in 2017
• OSU is 5-5 against the spread this season, including a 7-point win this weekend over Iowa State as 7.5-point favorites. Vegas!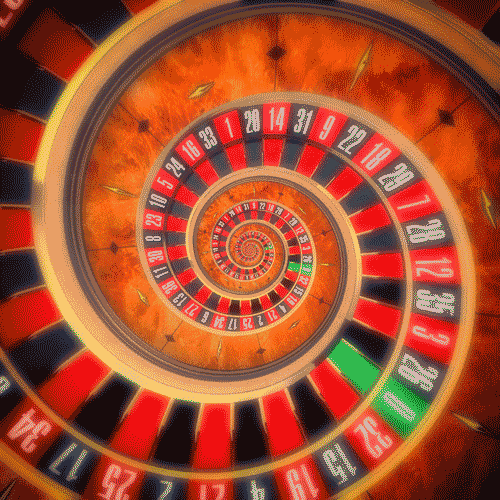 • Kansas State is 3-7 against the spread this season, and has only won once as an underdog.
Advice: Take Oklahoma State to cover. I know Bill Snyder typically gets his guys up for games like this, but I think we see a more motivated OSU team, especially if Tech beats TCU on Saturday morning.
Straight up in 2017
• OSU is 8-2 this season with losses to TCU and OU.
• K-State is 5-5 and in a bit of a down year due to an injury to its starting QB. They've shown life of late, though, including a win over Texas Tech and a 42-35 loss to OU in the Little Apple in mid-October.
Advice: Take OSU straight up, for sure. Easy money. If the Pokes find out that TCU is on the ropes against Texas Tech (meaning OSU could potentially control its own Big 12 destiny), I think the Pokes will be highly motivated. Get rich if your K-State office friend wants to wager some cheddar.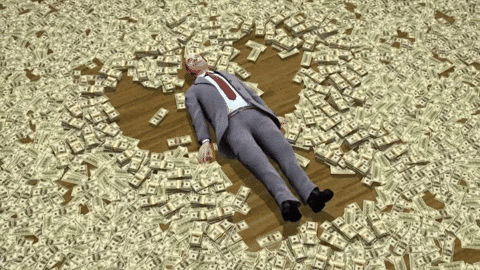 Over/Under
• OSU: In seven games this season, Oklahoma State's games have hit the over — including the last three contests.
• Kansas State: Hard to believe, but K-State has hit the over in 5 of its 10 games this season.
Advice: I have no idea where to go here. My guess is the line will be somewhere around 45-50. I say take the over so long as it isn't higher than 55. This feels like it could be a 31-24 game. Bring your antacids.
Bonus picks
• Take OU – 35 vs. Kansas — We've entered the "take OU minus the points no matter what" portion of the season. Against a hapless KU team on Saturday, the Sooners could score 100 if they wanted. It's one of their last chances to make a statement in the final weeks of the CFB Playoff rankings.
• Take LSU -15 vs. Tennessee — Butch Jones is out, and Brady Hoke (!!) is stepping in to fill the head coaching role in the interim. Need I say more?
• Underdog pick of the week: Texas Tech over TCU. That's right, baby! Tech downs TCU in a thriller, putting OSU back in control of its own Big 12 fate. Long live Kliff Cool!