Daily Bullets (Dec. 12): Cowboys Reload at Linebacker, Bedlam Wrestling Preview
The Daily Bullets are brought to you by Hoboken Coffee: Get 20% off your first order. 
The Daily Bullets are brought to you by Hoboken Coffee: Get 20% off your first order.
---
OSU Bullets
• With all the questions swirling around the leadership of the Cowboys defense, the group will be stacked again in 2022. And the staff just helped fill one of its few holes at linebacker with junior college transfer Xavier Benson, who committed on Saturday. [PFB]
• Looking at the most anticipated matchups, and other storylines, heading into Sunday's Bedlam wrestling dual. [PFB]
• Bill Snyder on Joe Bob Clements as a possible replacement for Jim Knowles:
"Sometimes position coaches have a great understanding of their position," he said. "But Joe Bob had a great understanding of all the positions and how they coordinate with each other. He has a good understanding of offenses and what their strengths are and what their weaknesses are and how to deal with them. He gets the game from a wider standpoint." [Tulsa World]
• Congrats to all of those who graduated this week.
Hey @OKStateAlumni we've got 1⃣0⃣ more grads headed your way 🎓
Originally tweeted by OSU Cowboy Football (@CowboyFB) on December 11.
Mission complete. The most important stat; 2 more young men unlock the door to future success. Proud of both @1kWillywill and Dee for finishing what they started in the classroom. Salute to you and your families. Also, thanks to our academic support team. #Ubuntu #GoPokes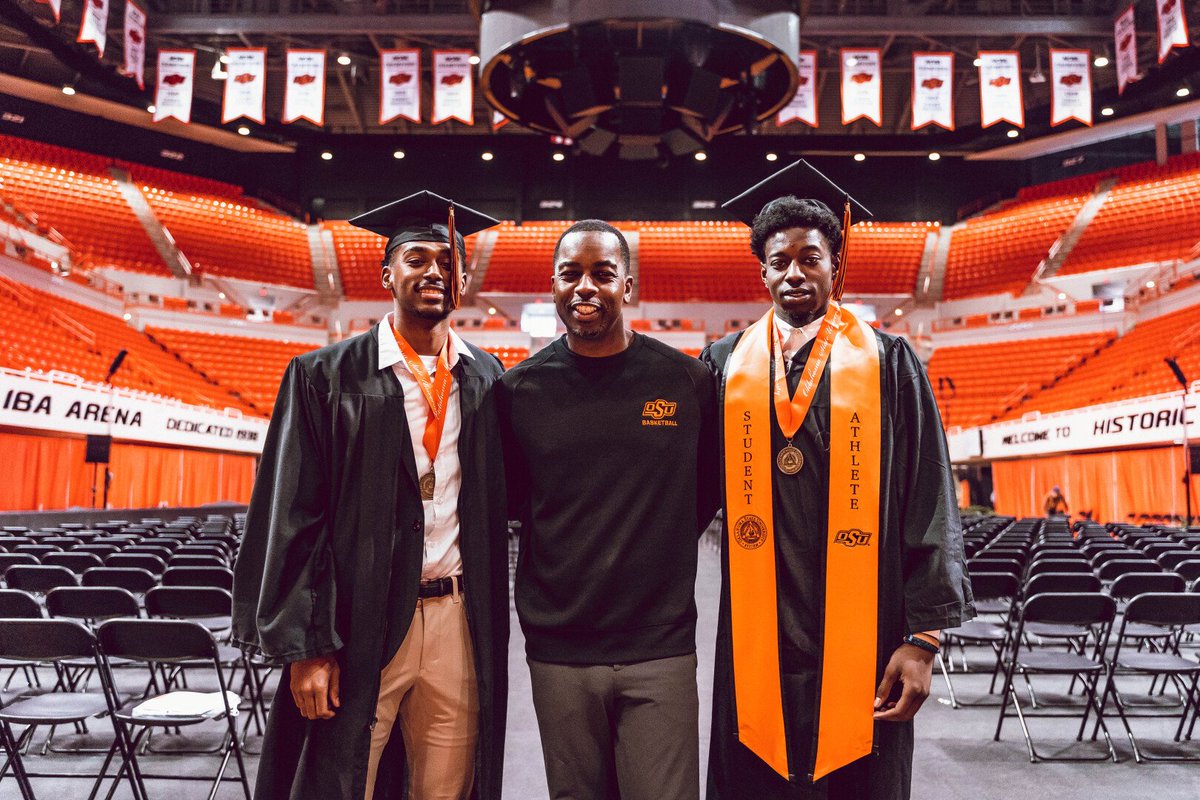 Originally tweeted by Mike Boynton (@thacoachmike) on December 11.
• A couple of former Cowboys have been showing out.
---
Non-OSU Bullets
• On the end of return-to-office dates. [NYT]
• This year, specifically, felt like one in which the Heisman race would be wide-open. Apparently not. Also, tough on Will Anderson. In previous years, he'd have made it to NYC.
Also, also.
• This was v. cool.