Pac-12-Big 12 Merger Would Pull New Conference Even with SEC, Big Ten
This can't happen, right?
I've been hollering for the past few years that the Big 12 Conference is in a far better position than most people think it's in nationally. Its revenue — while not in the same territory as the SEC and Big Ten — is torching the ACC and Pac-12. Torching!
Don't believe me? Here are the numbers.
That big revenue gap between the Big 12 and Pac-12 is why the old rumors of a Pac-12-Big 12 merger ("merger" is the kind way of saying this) have reemerged in recent weeks, but with a twist from the long-ago rumor that it would be the former raiding the latter.
Here's Andy Staples of the Athletic.
Between now and when the Pac-12's media rights deal — and accompanying Grant of Rights agreement — runs out in spring 2024, the Big 12 needs to invite USC, UCLA, Oregon, Washington, Arizona and Arizona State.

The Big 12 needs to do to the Pac-12 what the Pac-12 tried to do 10 years ago to the Big 12. It needs to do it unapologetically. If we learned anything from the previous rounds of conference realignment, this is a kill-or-be-killed business. The Pac-12 took its shot in 2010 and missed. The Big 12 can secure its long-term survival by ensuring it doesn't. [Athletic]
My reaction after reading that.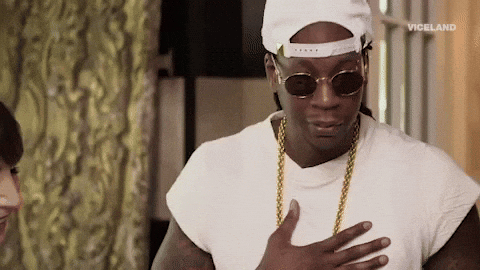 All of this started — by the way — with some fascinating comments from USC athletic director Mike Bohn. You should go read them here — they're confusing, but the bottom line is clear: USC is not happy with how the Pac-12 is going.
I'm not sure the Big 12 necessarily needs to do that to ensure its future, but those Pac-12 schools might jump at the opportunity given a failing Pac-12 Network and the fact that UCLA just asked for a $19 million bailout to balance its athletic budget!
This will likely become more pronounced in the years to come, but I'm not sure it's going to be a good thing when we live in a world where SEC teams are getting twice as much money from their league as Pac-12 teams are getting from theirs. From that standpoint, a Pac-12-Big 12 merger makes sense and would push the current version of the Big 12 into a SEC-Big Ten-like stratosphere when it comes to revenue (the current Big 12's new TV deal comes up in 2025).
Again, I don't think the Big 12 necessarily needs this, but if the last week has taught us anything, it's that buying low is a good way to operate.
Now it is Scott's league that faces the existential crisis. And the drivers for realignment have changed. It makes no sense for the Big Ten or SEC to expand again. There is no one other than Texas and Oklahoma that either league would want, and Texas and Oklahoma seem content being the primary muscle in the Big 12.

Meanwhile, cord-cutting has rendered territory acquisition for the sake of higher cable network subscriber fees, the raison d'etre for the last round of realignment, a fool's errand. If there is another major round of realignment — and the move being suggested here probably is the only inciting action that would inspire another round — it will be driven by brand names that can draw viewers from across the country. [Athletic]
A 16-team Big 12 (or whatever) would be a coup, though I don't know how Stanford and Cal get left out or if Oregon and Washington could leave their in-state brethren. If it did work, though, you could even go back to the old north/south divisions!
Big 12 North
WVU
Iowa State
Kansas
Kansas State
Oregon
Washington
Oklahoma
Oklahoma State
Big 12 South
USC
UCLA
Texas
Texas Tech
Baylor
TCU
Arizona
Arizona State
Put it in my veins! If you wanted to keep the nine-game schedule, OSU's could look like this in a given year.
at Iowa State
WVU
at Washington
at Kansas
Kansas State
Oregon
at UCLA
Arizona State
at OU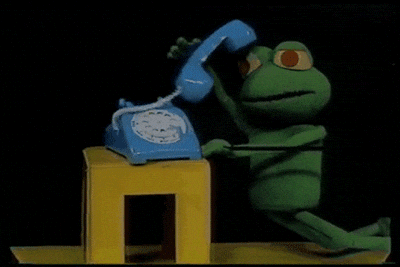 A pipe dream, for sure, but a worthy one. And one that could — I can't believe I'm saying this — make the Big 12 equivalent to the Big Two (SEC and Big Ten). I don't think it could usurp those conferences, but it could certainly pull even with them. An unthinkable outcome as recently as five years ago. And now we're simply one realignment missile from it being a real conversation.