The Games That Could Have Been: Clemson
In 2019, Oklahoma State will face a non-conference schedule of Oregon State, Tulsa, and McNeese State. In 2020, The Cowboys will square off against Oregon State and Tulsa again, as well as Western Illinois.
Oh what could have been.
Oklahoma State was once scheduled to face Clemson in 2019 and 2020. Unfortunately, Clemson canceled the series back in 2012 when the great college football conference migration occurred.
"We didn't want to get out of that series," said Clemson athletics director Terry Don Phillips at the time. "It's a good series. We did save the Georgia series (in 2013-14), and that was extremely important. But given the realities of other universities at our level, we need to play seven home games."
Home games are important, sure. And I'm sure the timing of the decision — following the Cowboys' 12-1 run to the Fiesta Bowl — was probably just a coincidence.
Can you all imagine a series against Clemson? The defending champion Tigers, coached by the Mike Gundy of the East, Dabo Swinney, in a game in Clemson, South Carolina followed just a year later by a rematch in Stillwater?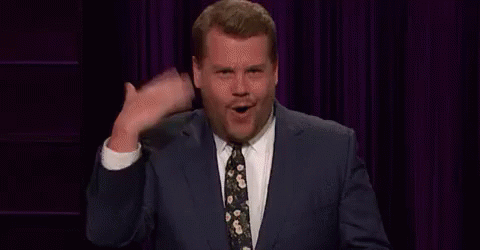 Swinney has turned Clemson into a yearly national title contender. Since 2011, Swinney has led Clemson to a 70-13 record with a National Championship win and another appearance. They've become a consistent winner and with last season's title, they are now one of the power teams in college football.
Let's drop in the fact that Swinney and Gundy have a friendly professional relationship and have visited each other's preseason camps. I assume it was to compare dance moves.
Add to that, OSU and Clemson have never faced off. Not ever. Not in non-conference. Not in a bowl game. Not ever. Something I'd love to see change.
Those are the kinds of non-conference games I, and many other OSU fans dream about playing. Not to knock the Pittsburghs and Arizona States (but maybe to knock the Oregon States) of the world, but a series against Clemson gets your heart pumping.
That's the kind of must-have ticket that turns a game into a sell-out with ESPN's Gameday crew in tow. It's one I would have had circled on my calendar already.
Granted, 2019 and 2020 are still a ways off. If the series still existed, who knows what would happen between now and then. But it's really too bad the series had to be canceled.
Instead we get Oregon State. At least they give me an excuse to finally visit Seattle and Portland.