Oklahoma State Wearing Black-Black-Gray Uniforms for South Alabama
OSU does not appear to be that superstitious.
The Cowboys are unearthing a new helmet-uniform combination with a color scheme that proved less than lucky the last time we saw it.
In two days, it will be the second anniversary of the asterisk game, the time when Mike should have stripped his shirt off and laid on the field. He didn't, no one knew the rules and OSU was handed an early Week 2 loss by the MAC refs Central Michigan at home.
Let's hope this color scheme is the only thing that game and OSU's Saturday night contest against South Alabama have in common.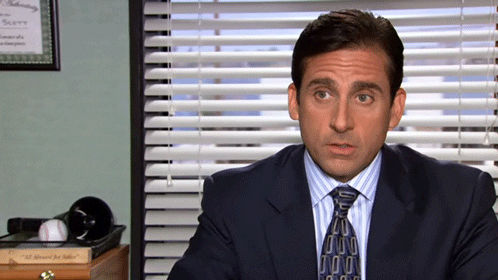 Gundy has since gone shirtless at last year's Homecoming and Hoops, hopefully exorcising any remnants of bad luck, and the Cowboys seem comfortable with the combo.
So, on to the actual combination — black barbed wire/black/gray. It's a great look. In case you're keeping score, here's how the guys predicted.
I have gone on record as being a barbed wire helmet detractor — and I would loooooove if this was the black helmet with the brand or the badge, but that doesn't dampen my approval. This is probably my favorite iteration of the Ed Hardy-look helmet to date.
The black facemask is the much better choice with this helmet than the orange, especially with the black and gray. It allows the gray badge to be highlighted which ties together the combo. The orange brand, helmet letters and "Cowboys" match the jersey numbers in the same way.
Bonus Uni News
The golf team unveiled its own Swingin' Pete lid which needs to somehow become more than just a concept.
Happy gameday #okstate fans! It's not photoshopped and it's not today's lid, but who would like to see @CowboyFB wear this tribute to #exce11ence? #golfschool pic.twitter.com/jRjogysZLB

— Oklahoma State Golf (@OSUCowboyGolf) September 8, 2018
Maybe the football team is planning on celebrating the men's golf team's national championship. Maybe Keondre Wudtee is one of hell of a caddy. I don't care, we need to see this thing in action.