Reader Thoughts: Starting Five for 2019 and Backup QBs for the Liberty Bowl
What's the Dru Brown plan in 2019?
It's a little late in the week, but we've gotten some great thoughts and feedback from folks over the last few days. Let's jump right in.
I am currently watching the OSU MBB game right now and I had a question that I wanted to ask you. With Boynton being an awesome recruiter and bringing in all of this young talent, will they surpass what we have in the lineup now? Who do you think will be the starting 5 next season? -Conner H.
Thinking about who's going to start in the fall of 2019 is certainly more fun to think about than who's going to start in the spring of 2019. Here's a five that would make me slap the white maple plywood in my shed. My preferred five as long as Ice and Weathers develop is on the left, but I could be talked into the — or — guys on the right. This is a (very) small ball five, by the way (which I love).
PG: Ice — or — Avery Anderson
SG: Weathers — or — Lindy — or — CuJo
SF: Marcus Watson
PF: Kalib Boone
C: Crime Dog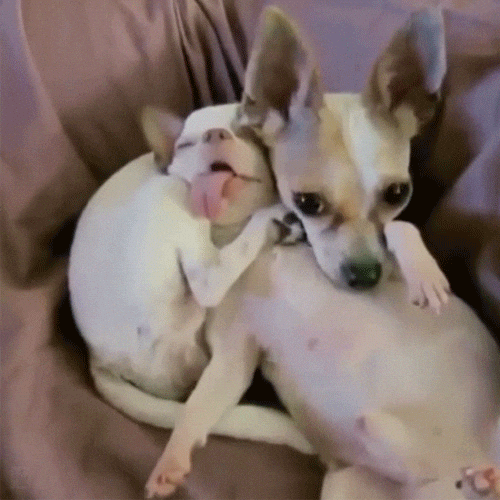 What's Dru Brown's Status for 2019 … and do you see him having any shot at starting over Sanders? If so…how might that affect Sanders? Also … doesn't it seem ridiculous NOT to play those Brown and Sanders in the bowl game for experience purposes.
Gundy ALWAYS preaches that you must have X number of snaps in order to reach your potential due to the speed of the game. With Sanders sitting at 0 and Brown losing that edge because he held a clipboard all season, Gundy's actions don't support his philosophy. Tony M.
Brown's status is unchanged, as far as I know. Another transfer would be complicated, it seems, so the easiest course of action would appear to be duking it out with the S.S. Three in spring ball and letting the chips fall in September.
I don't think he doesn't have a shot at the job, but I think him winning it has little to do with how he plays and basically whether Sanders displays even average levels of competency. If you start Brown in 2019 then you're conceding to the reality of having four QBs in four years when you could have had two, which would be absolutely ludicrous.
As far as the bowl game, I'm numb to it all. I spent so much emotional capital on the regular season arguing both for and against Brown or Sanders playing that I have nothing left for the bowl game. While I agree with you that it became a little foolish at some point to piece together a 6-6 season at the expense of 2019, I don't think anything is going to change for the bowl. And I'm not even sure it should.
Does Sanders getting 20 snaps in an exhibition game on NYE materially affect the 2019 season more or less than OSU actually winning the game? I think they're both pretty similar in terms of importance, and if that's true, Gundy is always going to side with loyalty and continuity.