It is the story that will not die, and there is a lot going on with this latest twist in the Joe Mixon story. It was recently alleged that Mixon also hit a girl while he was in high school before the one he hit when got to campus in Norman.
Here is the Dallas Morning News reporting on the girl Mixon hit in college with a strange sidebar about the high school incident.
In the video, Molitor's lawyer reads from a report from a man named Anthony Hernandez, who alleged Mixon punched another girl in high school and got away from it. Mixon has denied punching any other women.

"I know for a fact he threw my daughter to the ground and hit her. I went to the school and…they hid him in the office. He got no punishment. The police even came. I was escorted off the campus as if I did something wrong. These are simply the facts, he's a woman beater," the report said.
So that's quite specific, but Hernandez later recanted and even said Mixon was welcome to visit him and his family in their house! Pro Football Talk had that story today.
"I have recently learned that a comment I made about Joe Mixon on social media a few years ago is now receiving a lot of attention. I want to explain that comment and clarify that I do not believe Joe ever did anything to hurt my daughter," Hernandez wrote.

"My daughter went to Freedom High School with Joe, and they have been friends for much of their lives. Once, when they were in school together, my daughter had a minor disagreement with some of her classmates that got blown out of proportion. Like any father would, I reacted emotionally.

"Unfortunately, I did so before I had all the facts. Now, having talked to my daughter and investigated the whole story, I realize that I was mistaken about Joe's involvement. I definitely overreacted, and I regret that my words might have given some people the wrong impression about Joe. I know that Joe did not hurt my daughter, did not intend to, and would not do so.

"Joe and my daughter are still good friends. Joe is a great kid with a bright future in front of him, and he is welcome in my home anytime."
Walk it back harder, Anthony!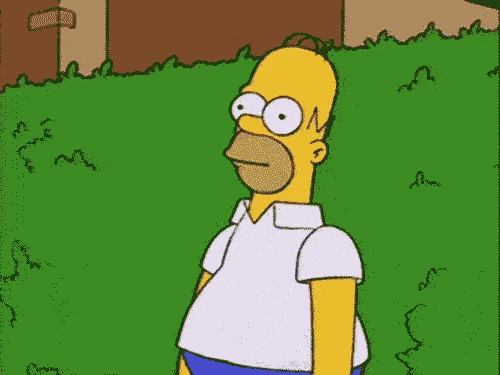 This is pretty interesting. The original allegation was quite specific and the recant felt a little too scripted. That doesn't mean it's untrue, it just seems a little … off.
Also, I'm sure a semi-shady high school allegation will keep nearly every NFL team from drafting someone who could help them win a Super Bowl. That seems like a thing that is definitely going to go down.
"I think it's shameful that irresponsible journalists are not looking at both sides of the story and aren't asking for comment before they go with innuendo and heresay," Mixon's agent Peter Schaffer told CBS Sports NFL Insider Jason La Canfora.
"They don't attempt to verify the statement. It's unprofessional, and there is a 20-year-old young man whose career is at stake right now, and this kid has done nothing but all the right things leading up to the draft and all that we ask is that you treat him fairly and look into the allegations first.
He's done everything right!
This entire story is tiring, but it's also news. It has been one of the handful of biggest stories in Oklahoma over the past five years and I suspect will at least tangentially remain that way until Mixon's football days are over (or maybe beyond). That is the real plight of Mixon's life. For whatever he ever turns out to be, he will always, in some way, be remembered by many folks as simply the kid who hit a woman (or two).